Mounting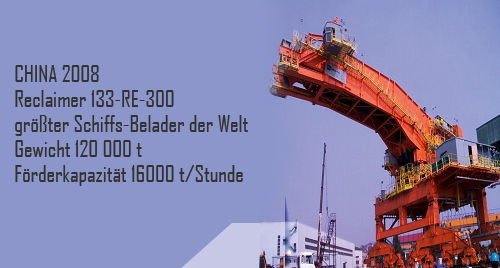 We are offering complete Solutions to our customers. Whether you are in need of a machinist, pipeline installation or steel constructor… We have the right experts right away.
Depending on our clients request we take on the whole project management or support them with our safety-trained specialists.
The key to your success is the perfect project management with high standards of quality and timing by our global assembly managers and supervisors.
Our Services
fixed price contracts
works contract
organization & execution of construction projects
clarification of legal issues
contract negotiations
planning and execution of assembly procedures
plant maintenance and repair
complete plant engineering
provision of tools and machines
Your Contact